Network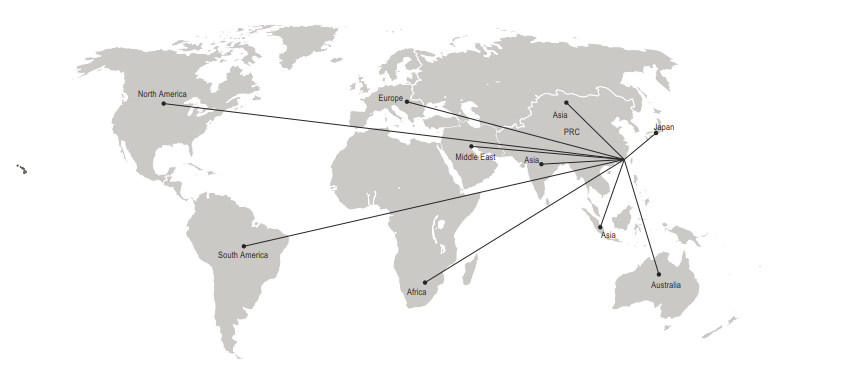 Asia includes Hong Kong, Taiwan, India, the Philippines, Vietnam, Bengal, Sri Lanka, Pakistan, Indonesia, Nepal and Singapore.
Middle East includes Israel, Afghanistan, Turkey, Saudi Arabia, United Arab Emirates, Lebanon, Yemen,

and

Kuwait .
America includes United stated, Haiti, Chile, Columbia, Peru and Canada.
Other includes South Africa, Australia, Germany, Bulgaria, New Zealand, Greece and United Kingdom.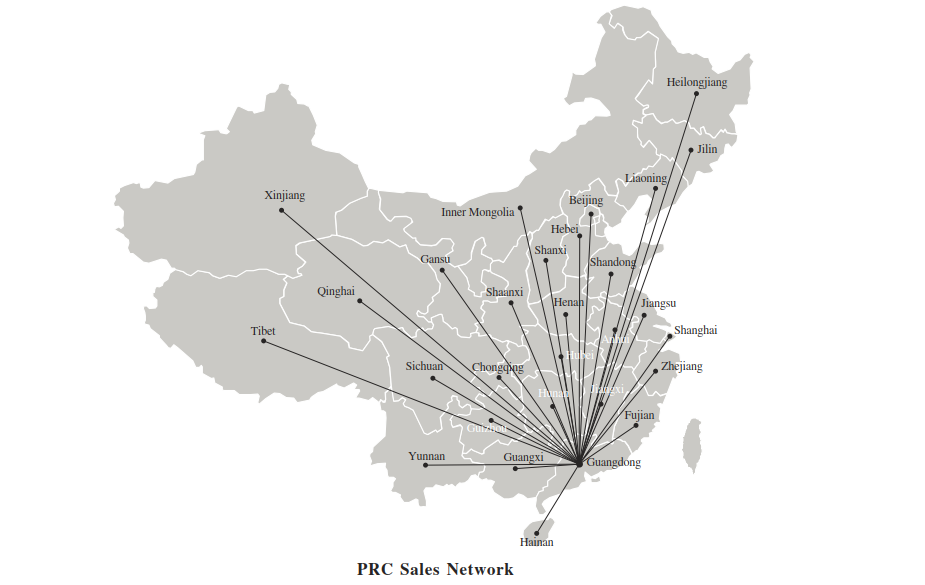 Hotline:
400-7166-558¡¡
Tel:
+86-20-87879888¡¡+86-20-87819888
Fax:
+86-20-87879168¡¡+86-20-87817028